The Legal Innovators Team
Our Co-Founders are on a mission to change the way law recruits, hires, develops, and prices junior legal talent.
Bryan Parker and Jon Greenblatt are committed to the present and future success of today's junior legal talent. Under their leadership, Legal Innovators provides more opportunities to lawyers from traditionally underrepresented populations, including minorities and women. Our team is also determined to improve quality, efficiency, and profitability for the law firms and corporate legal departments that use our services. Learn more about Jon and Bryan's backgrounds in business and the law.
Bryan Parker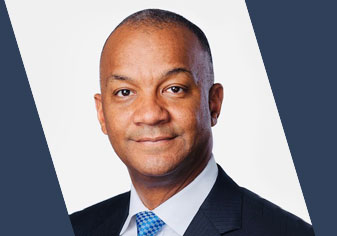 Co-Founder & CEO
Bryan is responsible for all aspects of running the day-to-day business. He is trained in the law, finance, and operations, and served as a CEO and COO for venture and private equity-backed and publicly traded businesses. This background gives Bryan a unique perspective. He understands the challenges of law firms and corporate legal departments and uses his expertise to help our clients find innovative solutions in an efficient and cost-effective manner.
Jonathan L. Greenblatt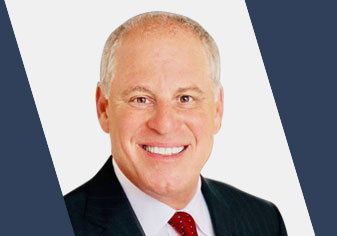 Co-Founder & Chairman
Jon has 40 years of legal experience, most recently as a proud Partner at Shearman and Sterling LLP. Jon watched the trends in the law change over time and saw a profound need for innovation. This inspired Jon to found Legal Innovators together with Bryan, whom he has known for over 25 years. Our team is changing the legal industry's approach to recruitment, hiring, talent development, pricing, inclusion, and diversity of junior legal talent.