Integrated Resolution Program
Is Mediation Right for You?
In the wake of the COVID-19 pandemic, businesses struggling to recover may find themselves in disputes with suppliers, landlords, and other vendors and service providers, where no party seeks or accepts blame for the underlying cause of the dispute.
Litigation, particularly for small businesses, is an expensive, slow and rigid solution to settle responsibility and allocation of loss and damages in these situations. Now more than ever, there is a need for an enhanced process to resolve these disputes fairly and with a minimum of transaction cost so that businesses can move forward with their endeavors.
How We Can Help
A group of leading professionals in the dispute resolution space have developed a program to assist in an unprecedented time of crisis. The Mediation Program devised by leading neutrals Jonathan Greenblatt and Mark Morril, the nonprofit International Institute for Conflict Prevention and Resolution (CPR), FTI Consulting, and Legal Innovators offers a cost-effective, flat-fee mediation service to assist businesses in quickly and efficiently resolving their COVID-19 disputes.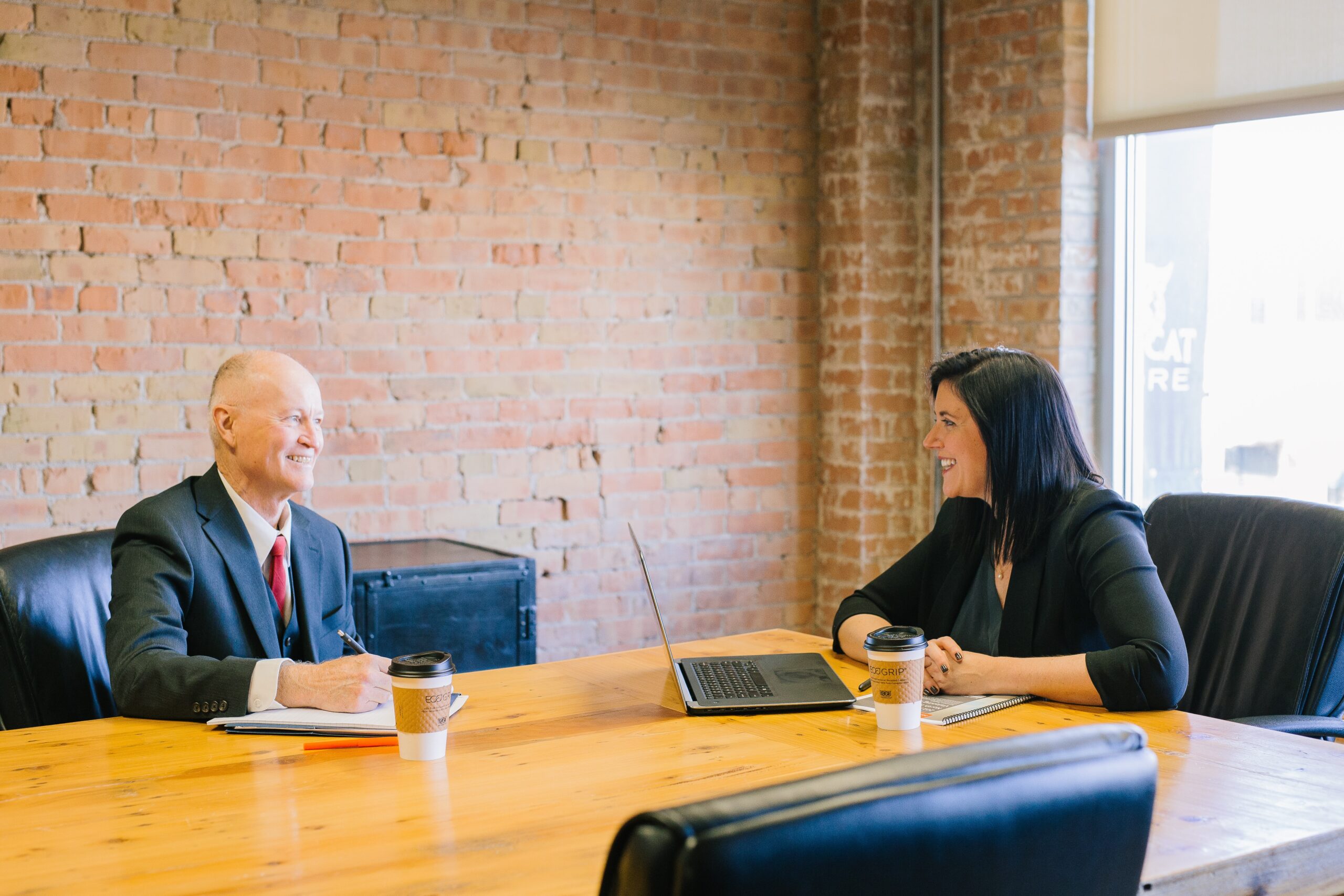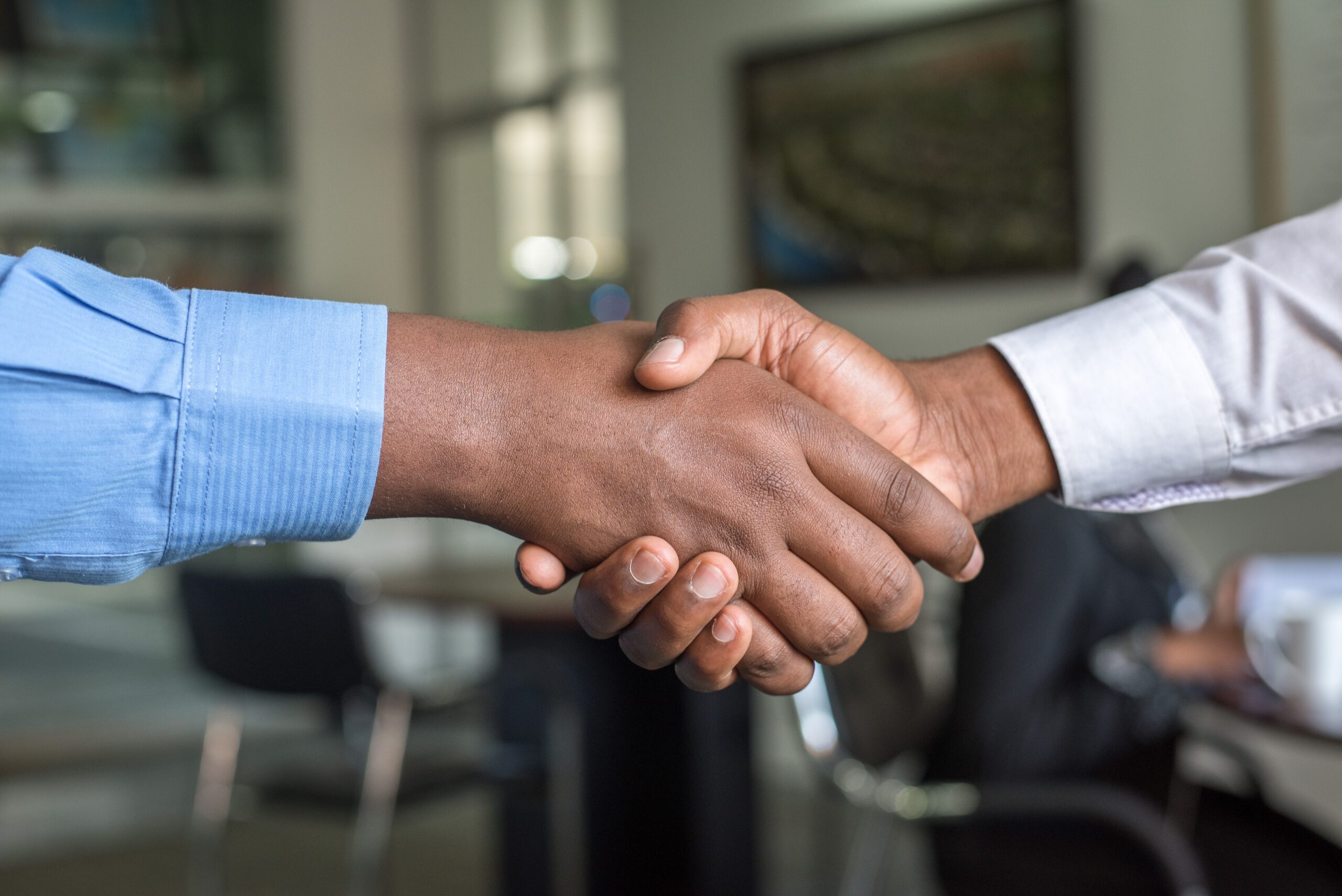 The Integrated Resolution Program offers fast, low-cost commercial dispute resolution
For disputes below $5 million, the Integrated Resolution Program provides small and medium-sized businesses access to leading dispute resolution experts who quickly and easily guide them to creative solutions and move their business forward. The Program combines the resources of CPR, Legal Innovators and FTI Consulting's forensic valuation and loss assessment services to help businesses prevent and resolve legal conflicts. The team assists businesses by applying the contractual and legal principles implicated by the claims at issue, identifying the losses that may be at issue, and then seeking mutually-agreed upon creative solutions for moving forward. Some of the common commercial relationships in which businesses may face claims or need to assert them are:
OUR INNOVATIVE PROGRAM
Each participating organization in the Mediation Program contributes to the unique aspects of this comprehensive mediation program
Mediations
Low cost, fixed-fee mediations conducted by skilled and creative mediators
Neutral Loss Assessment
Neutral economic loss assessment provided by FTI Consulting to inform the mediators
Neutral Bench Memo
Neutral legal background memo on relevant contractual and legal principles provided by Legal Innovators lawyers to support the mediators
CPR Administration
Administration, mediation procedure and appointment of experienced mediators
provided by CPR
Assistance in Finalizing
Settlement Agreements
Mediator will assist both parties in reaching a settlement and in  documenting its terms in a memorandum of understanding
Remote Video Mediation
Mediations will be conducted remotely using videoconferencing technology and may be conducted at FTI offices, to the extent health, safety considerations and space permit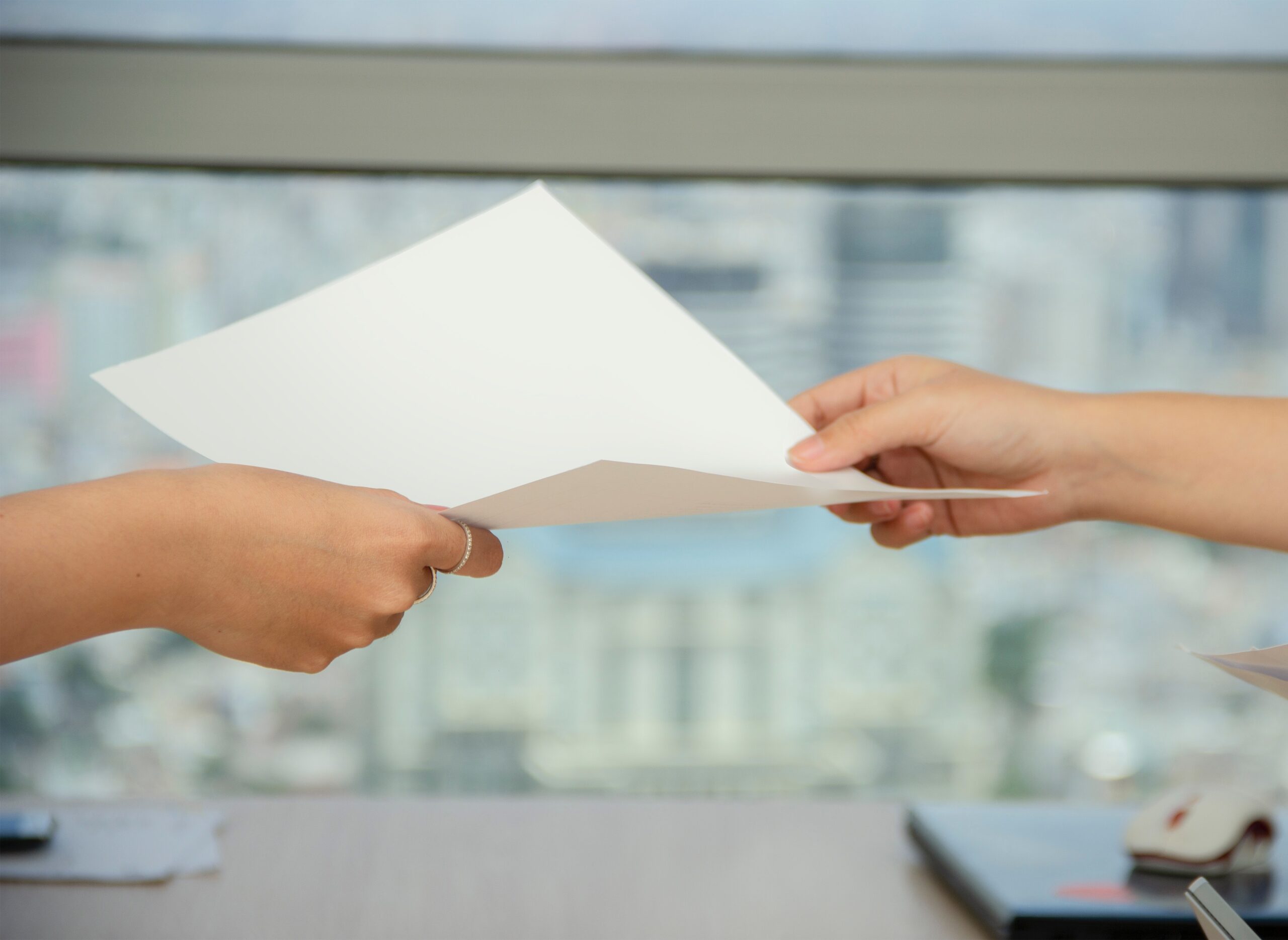 One Stop Mediation — How It Works
  Contact your counter-party and agree to mediate your business dispute pursuant to the CPR Mediation Procedure for the CPR-FTI-Legal Innovators Flat Fee Mediation Program by filling out a Mediation Submission Agreement.
  Together with your counter party complete our Mediation Submission Agreement.
  Make payment.
  You will receive additional documents to complete and submit.
  We will inform you of your Mediator who will then confirm a time and date for the mediation.
  All mediations will be conducted via video conference unless the parties prefer to conduct the mediation at FTI offices, to the extent health, safety considerations and space permit.
  At the conclusion of the mediation, assuming a settlement has been reached, the mediator will assist the parties in drafting a preliminary MOU that the parties will sign before the parties separate.  Thereafter, the parties can choose, if they want, to prepare a settlement document incorporating all of the settlement terms.
Our non-refundable $6,000 flat-fee (+$50 one-time processing fee charge) is split among the parties and paid in advance. The fee covers one day of mediation (up to 10 hours, including preparation) along with a neutral loss assessment and a neutral bench memo provided to the mediator. Should the mediation last longer than 10 hours, any additional hour of mediation will be billed separately by the mediator to the parties at the rate of $350/hour. Any out-of-pocket expenses, such as room rental, will also be billed separately by the mediator. Price might be adjusted for mediations including more than 2 parties.
CPR Dispute Resolution harnesses the thought leadership and output of CPR's think tank, the CPR Institue, in providing independent ADR services — mediation, arbitration, early neutral evaluation, dispute resolution boards and others — through innovative and practical rules and procedures through CPR's panel of Distinguished Neutrals.
For more information, visit cpradr.org
FTI Consulting, Inc. is a global business advisory firm dedicated to helping organizations manage change, mitigate risk, and resolve disputes: financial, legal, operational, political & regulatory, reputational, and transactional.
For more information, visit fticonsulting.com
Legal Innovators transforms how law firms and corporate legal departments approach the recruitment, hiring, pricing, diversity, and inclusion of today's junior legal talent.
For more information, visit legal-innovators.com

Get in touch with us to learn more
Our one-day program gives you access to the top mediation experts at a reasonable flat fee.
Feel free to reach us at mediationprogram@legal-innovators.com or by submitting the contact form below: